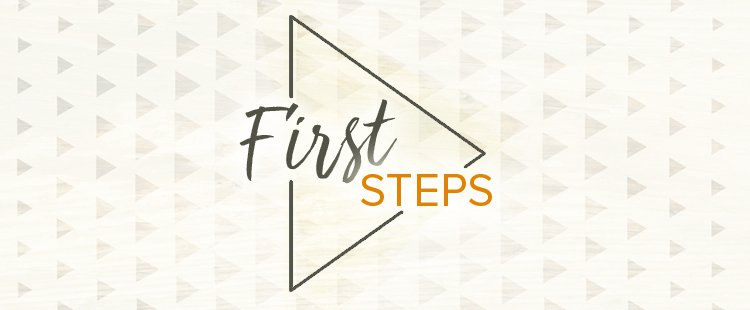 We understand taking your "next" step can be hard and confusing, so that's why we created First Steps! If you are new to River Lake Church or have never taken the next step beyond attending Sunday services, we understand you may have questions. And we want to help answer those questions.
First Steps is a relaxed environment that will help you understand why we started RLC, how we operate, and where we are going. At First Steps we will present you with all the opportunities available to serve and then give you the tools to figure out which area is the perfect fit for you.
Meets on the 3rd Sunday each month in the auditorium after our 11:15am service. We also meet on a Tuesday evening at 6:00pm (usually following the Sunday session). No need to sign up - just show up!
If you have been through First Steps and are ready to serve, just provide your contact information and we'll be in touch about your "next" step!