God has a lot to say about money and how to break free and live with real peace and contentment. In Pastor Nic's message, Blessed But Broke, he explained that broke is a mentality, not a financial status. We have become conditioned to accept "we're broke", so we continue to be held captive to poor financial decisions. At River Lake, we say it all the time - we really do want something for you, not from you. We believe financial freedom is in reach for you and we want to help you get there. Take a look below at some tools to get you started!
Get on track with your finances! Here are some tools to help you reach financial freedom....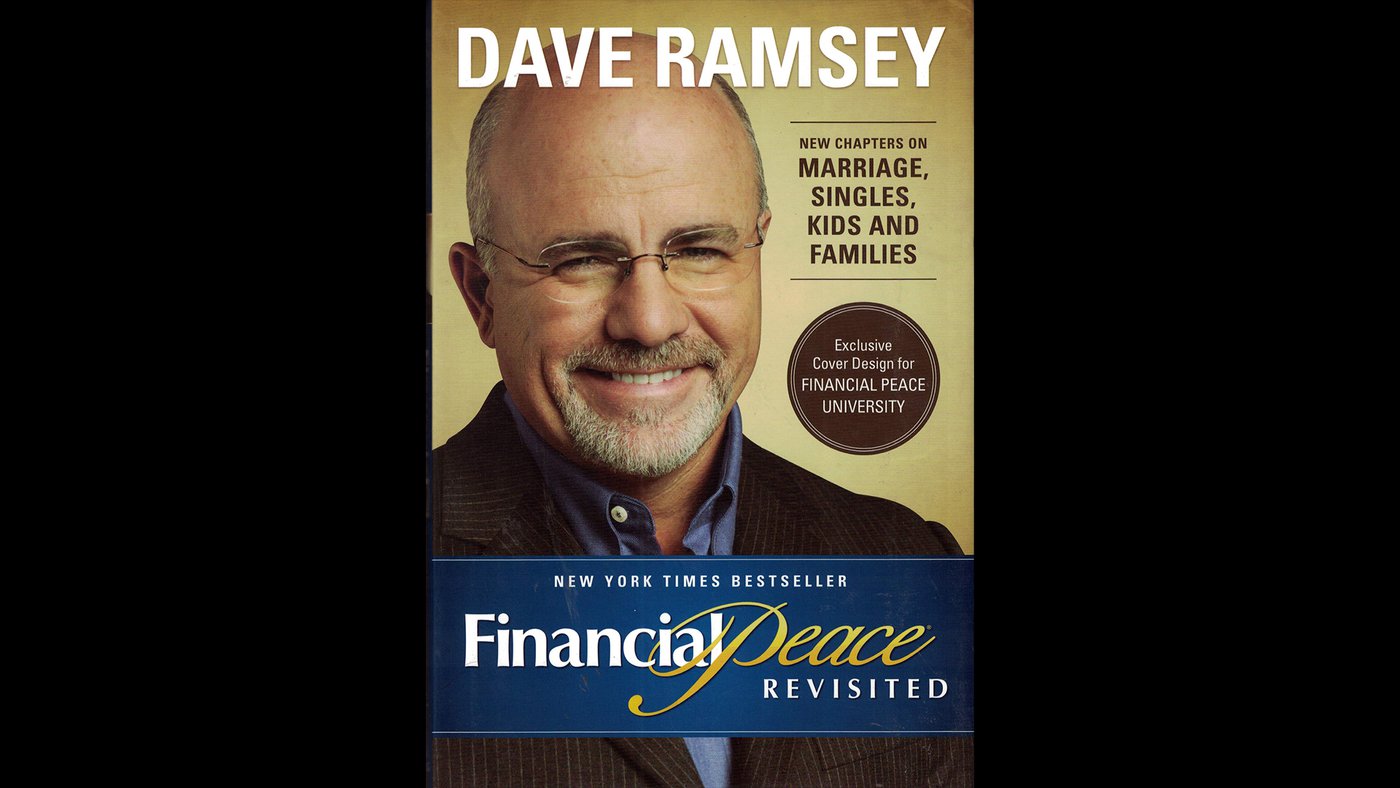 Dave Ramsey's Book, Financial Peace
Dave Ramsey, in Financial Peace, will walk you through the basics of budgeting, dumping debt, planning for the future, and much more! This book is available in the River Lake Store or order from the link below.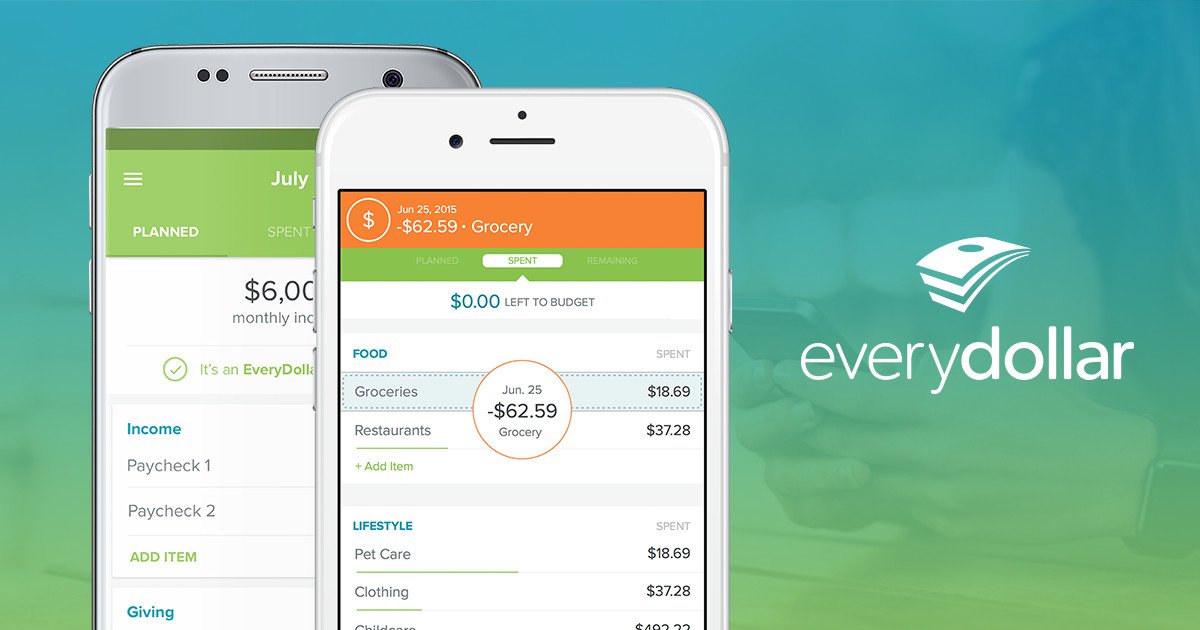 Create A Budget
Create a budget, manage money, and track spending on the go with the EveryDollar budget apps for iPhone and Android. EveryDollar syncs across devices, so whether you are budgeting from your desktop or phone, your budget is always up to date.