Open Group – Join Anytime!
Curriculum: Various materials on the minor prophets will be used
Leader Name: Debbie Pace
Description: A Bible Study focusing on the 12 minor prophets in the Old Testament. A survey of each book that examines the key themes, original intent and audience, historical and literary content.
Location: River Lake Church
Dates: Tuesdays 4:30 to 5:30
Materials Needed: Bible
How Much Time Commitment is suggested outside class to maximize study – Varies
Childcare - No
Food – No
Demographics – Women
Duration – 8 weeks (September 7 thru October 26)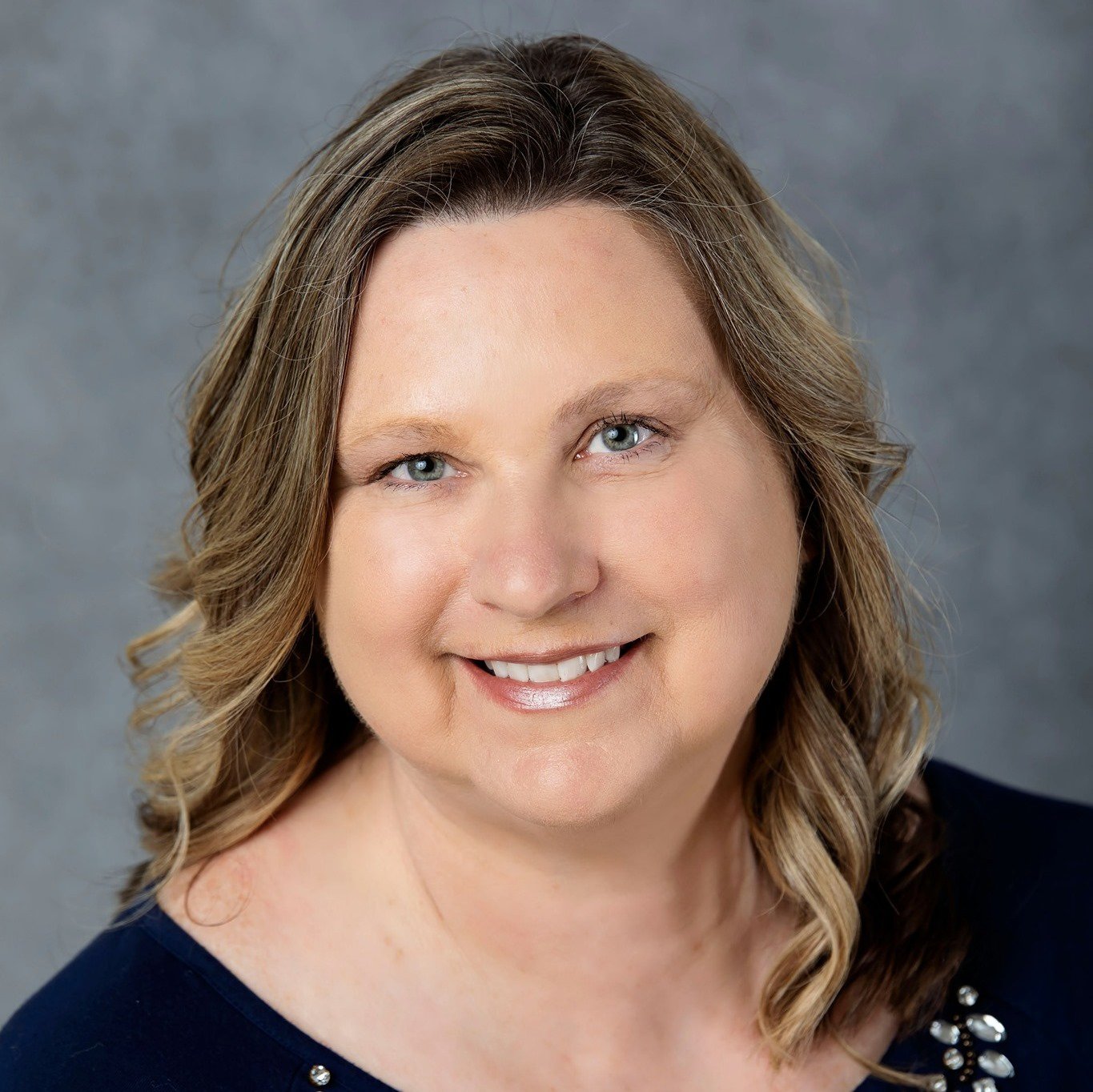 Your information