Open Group – Join Anytime!
Curriculum: Bible
Leader Name: Paul March
Description: We take a look at how manhood is defined Biblically and what is expected of men.
Location: River Lake Church
Dates: Saturdays at 7am
Materials Needed: The Bible
How Much Time Commitment is suggested outside class to maximize study – none
Childcare - No
Food –No
Demographics – Me 18+
Duration – One Hour. Ongoing.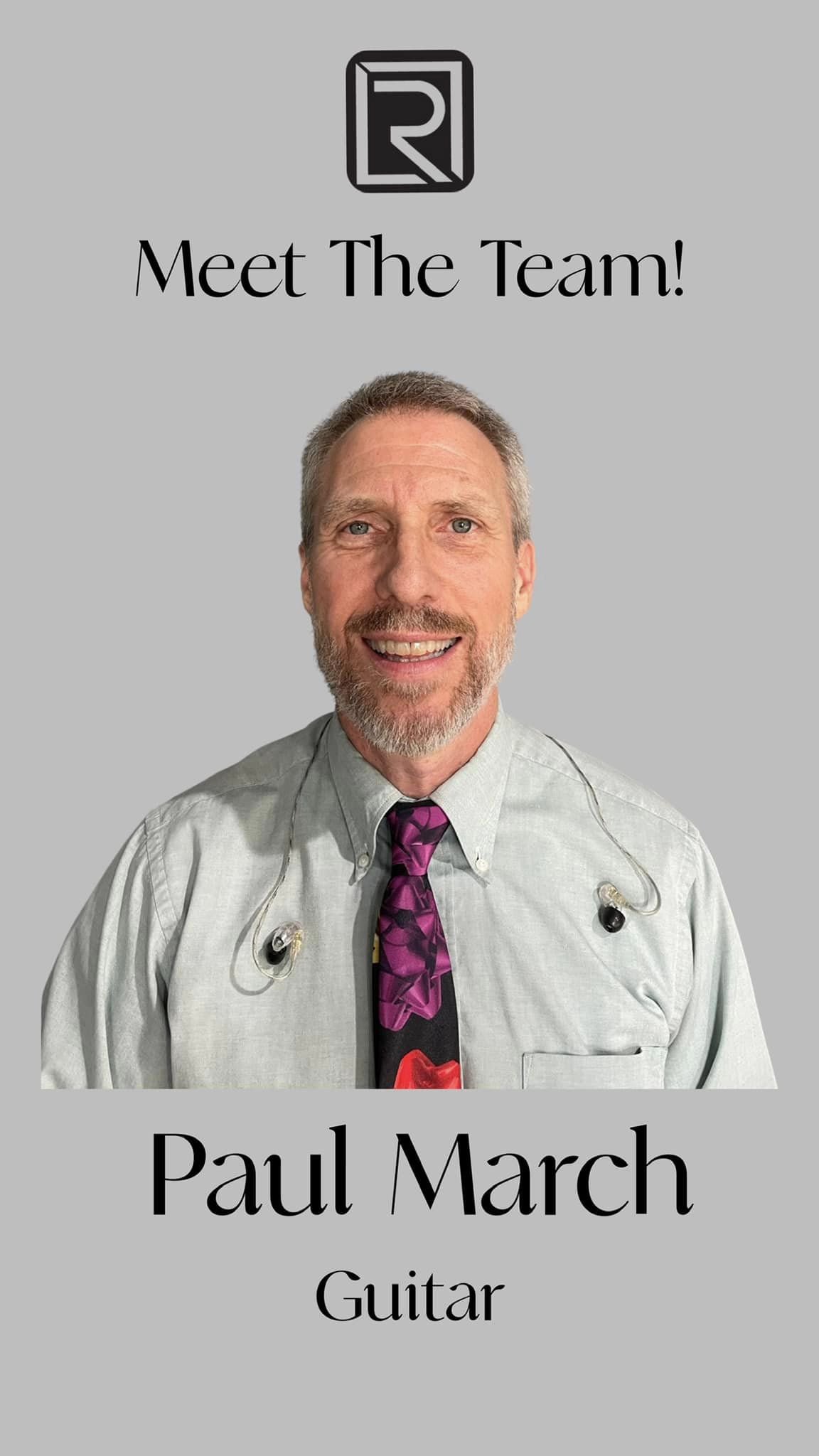 Your information