Open Group – Join Anytime!
Curriculum: If you are a foster parent of any kind or if you are interested in becoming a foster parent, we want to form a community to support each other.
Leader Name: Misty Garmon
Description: Group will meet once a month to offer support and guidance to foster families.
Location: River Lake Church Kids area
Dates: 3rd Tuesday of each month 6:30pm
Materials Needed: foster family or desire to foster
How Much Time Commitment is suggested outside class to maximize study – none
Childcare – Yes
Food – light snack
Demographics – foster parents of any age
Duration – 1st meeting is March 15th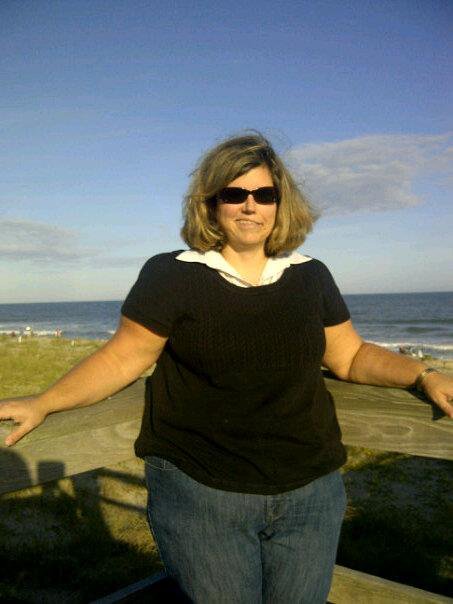 Your information