Financial Peace University
Open Group – Join Anytime! Class begins October 13th and runs through December 8th
Curriculum: Financial Peace University By Dave Ramsey
Leader Name: Certified Financial Peace Counselor, Ron Reeves
Description: Financial Peace University (FPU) will teach you how to pay off debt, save and invest for your future. You'll also connect with others, just like you who can hold you accountable, encourage you, and celebrate your progress!
Location: River Lake Church
Dates: Thursdays from 6:30pm to 8pm in RLKids Auditorium
Materials Needed: The full class fee is $99 and includes one year of access to Financial Peace University and the premium version of EveryDollar budgeting app! River Lake Church will pay half of the class cost for the first ten couples that sign up, making it a $49 investment!
How Much Time Commitment is suggested outside class to maximize study – 30 minutes weekly
Childcare - Yes
Food – Group will decide
Demographics – Co-Ed
Duration – 13 weeks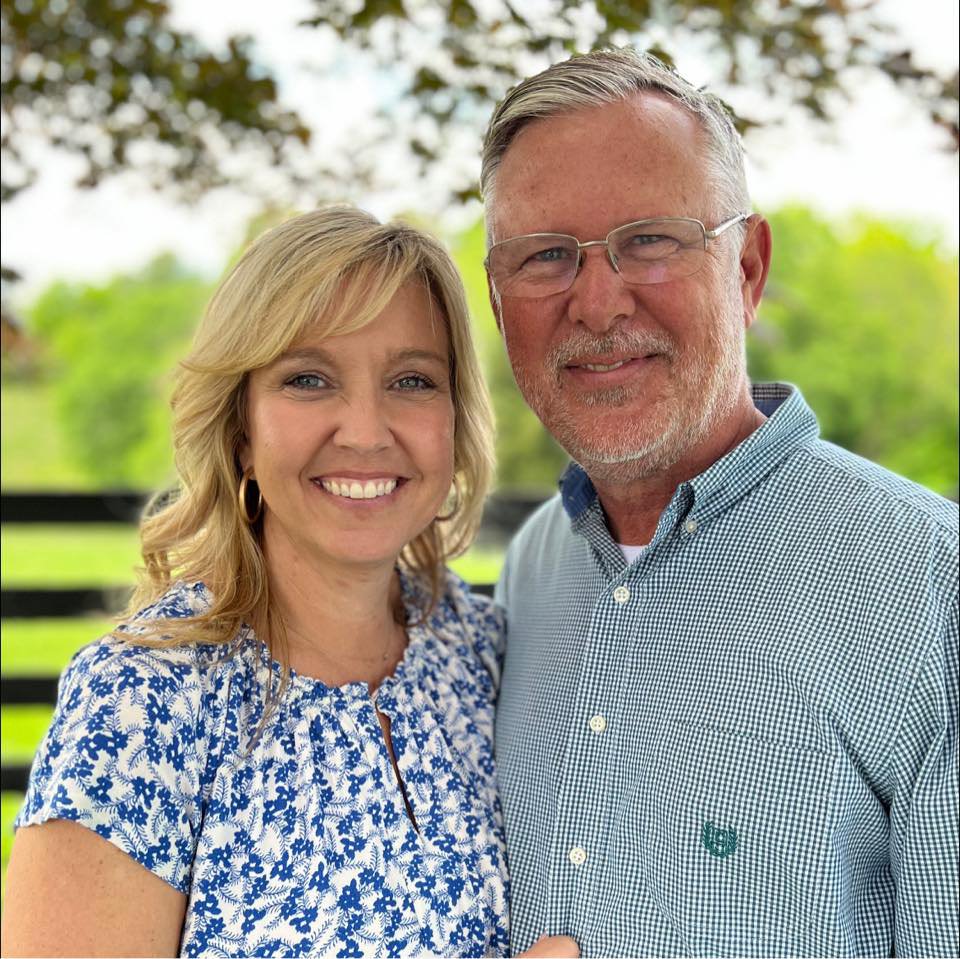 Sign up now!