Open Group – Join Anytime!
Curriculum: Bible
Leader Name: Tom Lapham
Description: We are going to check out some videos and information from "The Bible Project" to learn a little more about the connections between writings and how these connections paint a bigger picture than we've seen before. We are going to loosely follow the flow of the Bible in One Year 2022 reading plan but be open to follow the interests of the group.
Location: Tom and Janelle's place near Glasgow
Dates: Mondays 6pm – 7pm
Materials Needed: You Version Bible App and "The Bible Project" online materials
How Much Time Commitment is suggested outside class to maximize study – minimal
Childcare - No
Food – Yes
Demographics – co-ed
Duration – approx. 17 months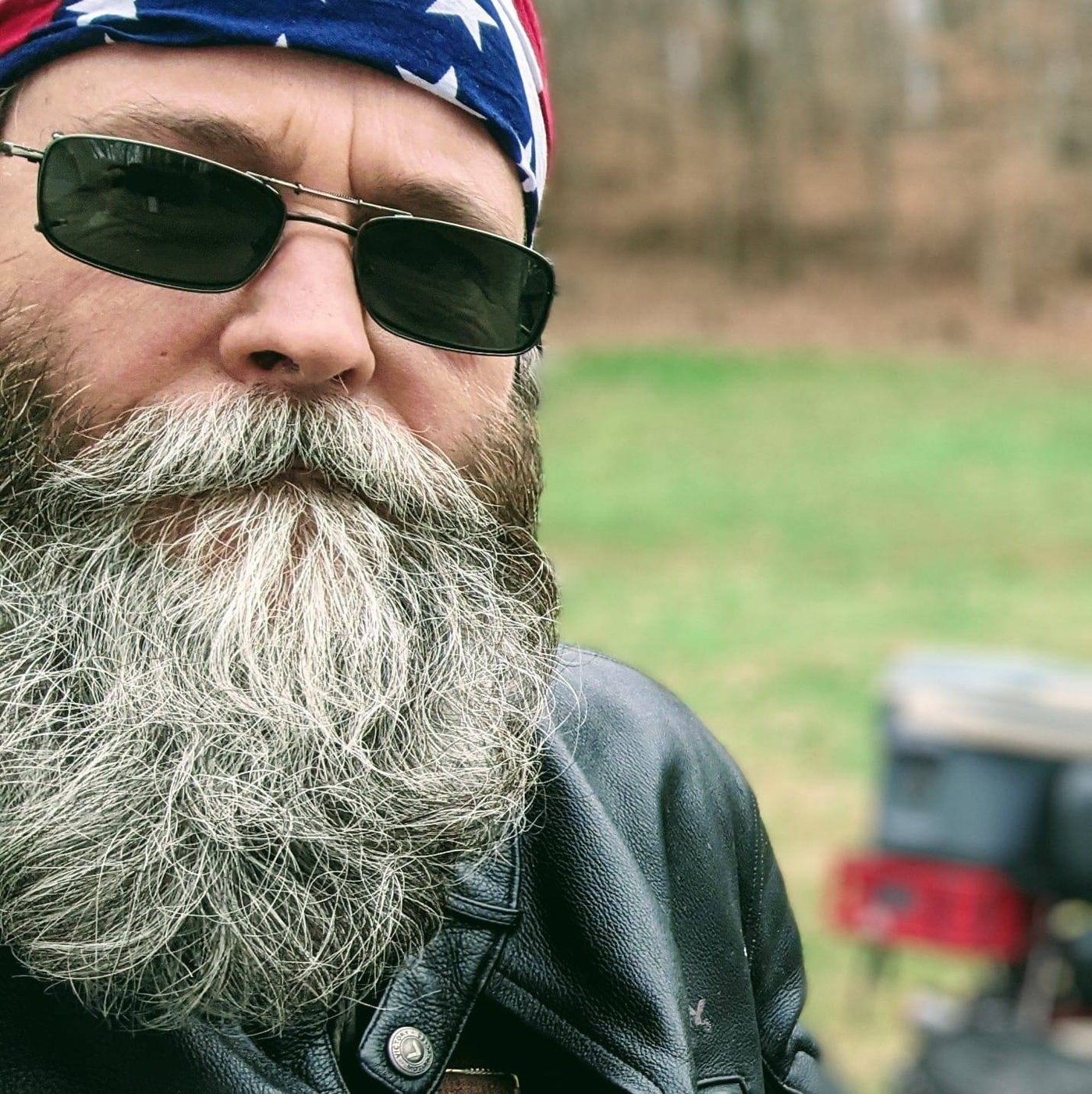 Your information